Summer holidays are just around the corner – how about a holiday in Saalbach Hinterglemm?
Summer – sun – beach and sea – that's what many would like for their popular summer holiday. But in reality it often means: traffic jams, crowds of people, numerous hotel bunkers lined up one after the other, reservations for loungers via towels, long queues in front of the restaurants … oh…. this list could become even longer.
One wonders whether one really wants to do this stress to oneself on holiday. Because relaxation looks different, doesn't it?
Yes, what could that look like? Stress-free arrival by car, uncomplicated self-check, which is possible at any time.
How can that be done? Easier than you think. If you book with HF24, you will receive a code 24 hours before your arrival with which you can open the key boxes and thus decide for yourself when you arrive.
Arriving in Saalbach Hinterglemm means breathing in fresh air and enjoying the magnificent mountain scenery. Leave the stress of everyday life behind and start your holiday. You determine the programme – and you can believe us – that is really casual and incredibly varied.
Here are a few facts & figures:
– 400 km of hiking trails
– 400 km of bike trails and
– 40 cabins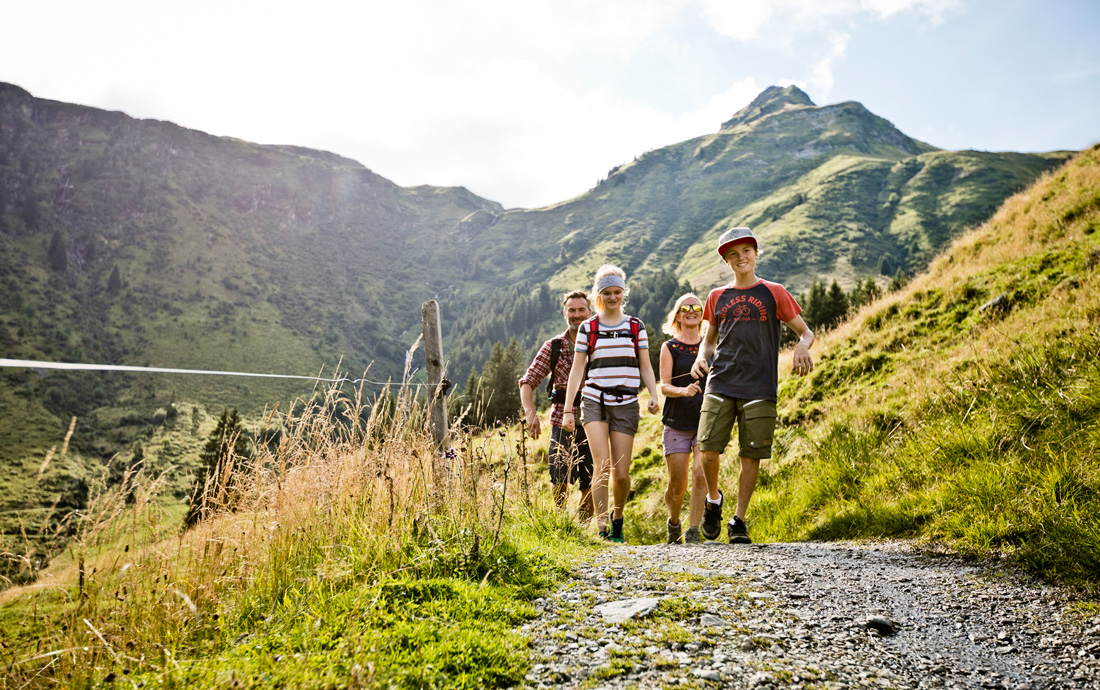 Far away from crowds of people you can enjoy nature and your free time with your loved ones. Families, groups of friends and/or couples, everyone will surely find something here. And another thing: thanks to the Jokercard you can consume many services free of charge. You will receive the Joker Card directly upon your arrival, because the HF24 Service Team will deposit the Joker Card with numerous discounts and included highlights in your apartment – it is valid for the entire duration of your stay. In addition to many free services, there are also numerous bonus partners who offer attractive discounts. Since this year you can use all buses and trains in the whole Pinzgau (district Zell am See) free of charge with the Joker Card!
So – now we ask you: Are you looking for a sporting challenge or peace and quiet in nature? If you should decide for the former, then Saalbach Hinterglemm can score again, because it offers an unbelievable selection of over 400 km of bike routes and trails. Daring downhillers and enduro bikers can choose from a wide variety of descents of all levels of difficulty.
But not only bikers get their money's worth – no, hiking enthusiasts can also let off steam in the Salzburger Land. Over 400 km of hiking trails are available, the routes range from challenging day tours to enjoyable hiking tours. With the mountain railway you can explore the mountain world comfortably and effortlessly.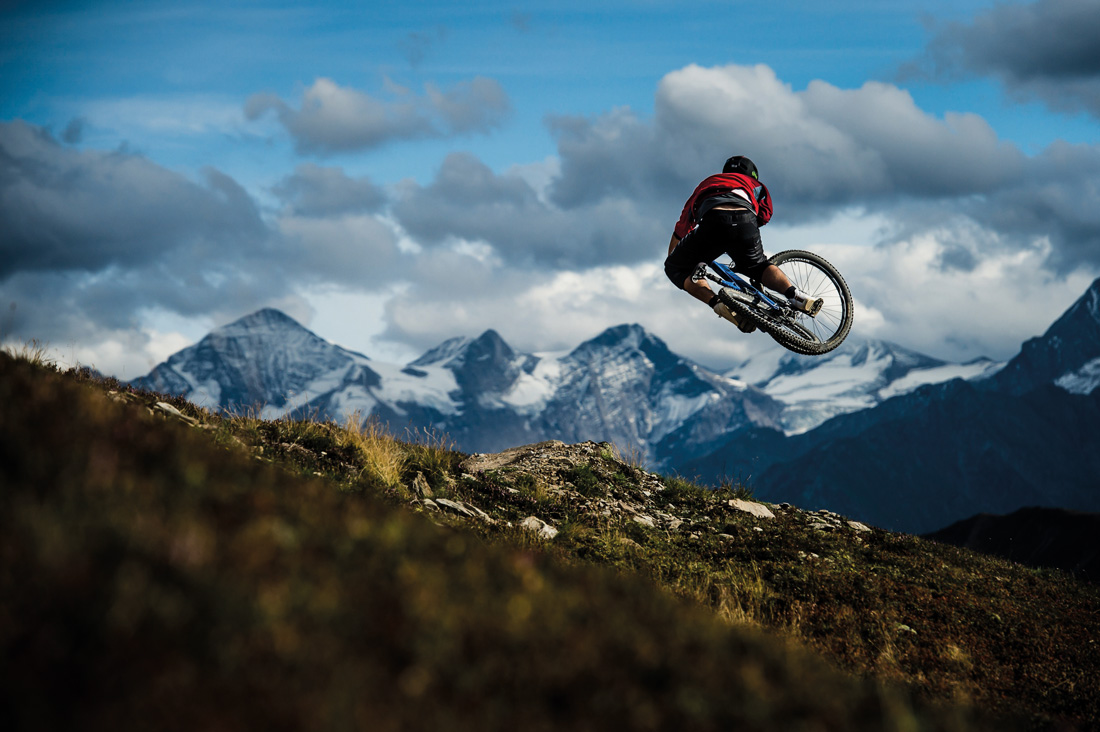 Don't worry – families in Saalbach Hinterglemm won't miss out. There's action and entertainment for the little ones on Montelino's adventure trail on Kohlmais, where they can help the little clown to find his toys again – because that's the only way he can find his laughter again. The journey continues on Mount Kodok, where the next adventure awaits you. At Reiterkogel, the poor clown's cap was stolen. Who finds the cap again, will also be able to solve the puzzle! At the end of the valley of Saalbach Hinterglemm, young and young-at-heart find a true paradise of leisure activities.
So – if you are looking for a relaxing holiday – you know now where to find it.
Book your summer holiday now with friends or family in Saalbach Hinterglemm.