Vacation in Fieberbrunn in
a holiday flat
Fieberbrunn: Unforgettable holidays in the Pillerseetal
Welcome to the Alleskönnerberg in Fieberbrunn! Skiing, cross-country skiing, hiking & cycling in the middle of the Kitzbüheler Alpen in Tyrol.
Fieberbrunn is the largest town in the PillerseeTal and is located in the middle of the Kitzbüheler Alpen. The elongated village at the foot of the Wildseeloder scores above all for its diversity. Whether you are an active athlete or a family with children, the most beautiful weeks of the year will be an experience in Fieberbrunn. In summer and winter, action lovers will find the right adrenaline rush, as well as peace seekers will find their natural oases while hiking, climbing and biking or skiing, freeriding and cross-country skiing.
Numerous hiking trails take you to the most beautiful viewpoints, pastures, mountain streams and mountain lakes. The physical well-being of course must not be neglected. Therefore, rest in the alpine huts along the way, where you can enjoy the traditional Tyrolean cuisine. Do you prefer it a little more extreme? Then you will be delighted about the various action-packed sports activities around Fieberbrunn. Those who love cold water will enjoy rafting and canyoning. Dizziness-free climbing and paragliding are in good hands. The view of the Tyrolean mountains has its special charm straight from the height. There is pure leisure fun on Timok's Wild World with the world's largest low ropes course and Timok's Coaster. The Fieberbrunn cable cars take you comfortably to your summit experience in summer and winter with wonderful panoramic views of the Kitzbüheler Alpen.
Winter in Fieberbrunn – Skiing, cross-country skiing and much more
Winter in Fieberbrunn is colourful and varied! In winter Fieberbrunn is very popular and with the Skicircus Saalbach Hinterglemm Leogang Fieberbrunn THE insider tip for pleasure skiers and freeriders. For families with children who want to enjoy their skiing holiday away from the hustle and bustle of large crowded ski areas, Fieberbrunn is also a true treasure. Of course, deep snow lovers and snowboarders also get their money's worth.
Due to the snow guarantee of the PillerseeTal there are always perfectly groomed trails in winter. More than 100km of trails guarantee endless cross-country skiing fun. Fieberbrunn is also interesting for all winter holidaymakers who do not want to indulge in classic skiing or cross-country skiing. On more than 150km of groomed winter hiking trails you can get to know the snowy landscape during winter hiking. If you want to leave the predetermined paths, you can also go cross-country through the deep snow with snowshoes. If you want to experience the kick of a downhill off the ski slopes, you should definitely take an evening toboggan ride.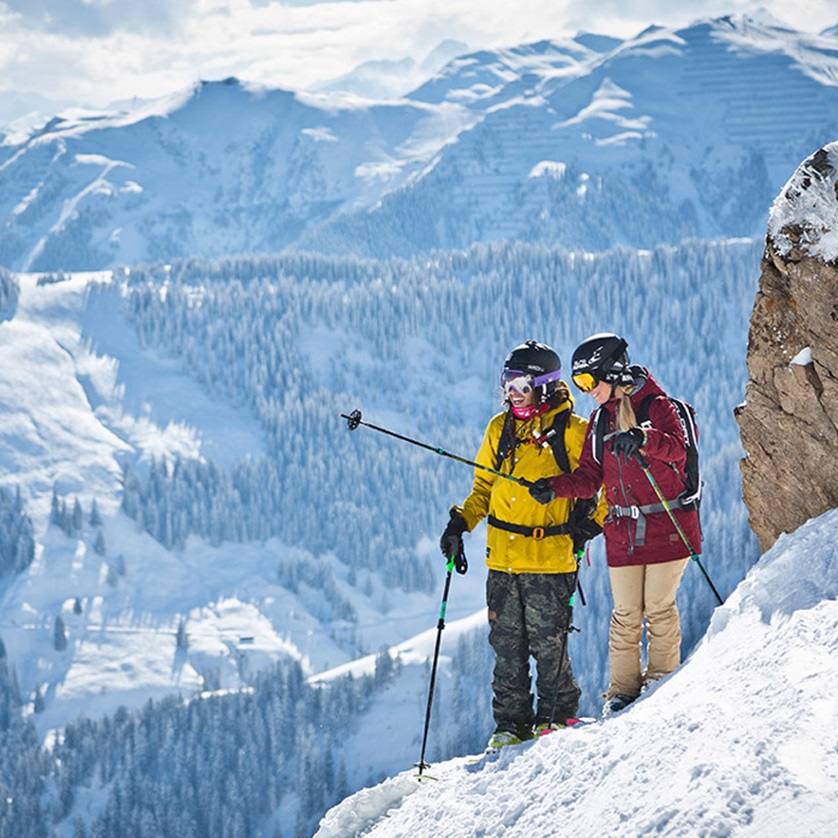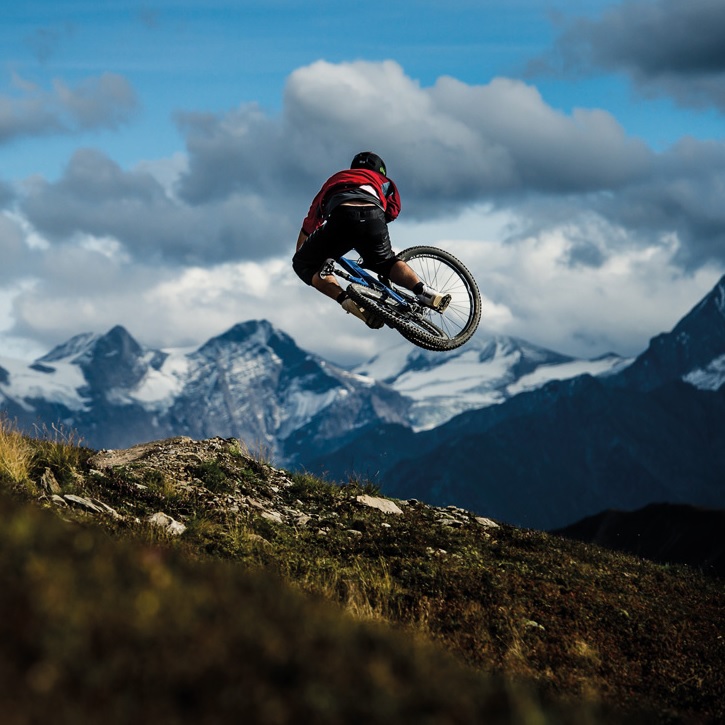 Explore the diverse summer paradise of Fieberbrunn
THE ALLESKÖNNERBERG is an emotional space for all those who love nature – who want to move in the wild or on wonderful paths. Those who want to track down the peculiarities of the Wildseeloder and let themselves be inspired by its playful facets. In all that is offered here: the sustainable encounter with nature is the first priority. That is why it is always our natural resources and treasures that we can present as contemplative magnificence, which we interpret in a playful way or make new experiences on a scientific basis. Our young and old guests will find freedom, games, sports and science at the Alleskönnerberg with educational insights into nature and its small and large secrets.
Look forward to the most beautiful mountain lake in the Alps, Europe's first digital alpine circular hiking trail "Museum Goes Wild"; the family and leisure park & "Timoks Wilde Welt"  with Alpine Coaster, refreshing water games, a shady forest rope garden and… however: inspiring moments in the midst of magnificent mountain worlds.