THE HF24 CORONA
VIRUS
GUARANTEE
ABOUT HOLIDAYFLATS24
The perfect accommodation for an unforgettable holiday in the Salzburger Land – this is the goal we have set ourselves by HolidayFlats24 (HF24) on the flags. We bring guests and vacation rentals together. We make your vacation very uncomplicated and risk-free, from the search to the stay on site. We are your apartment agency in the Salzburger Land.
FULL REFUND ON LOCKDOWN
Should you not be able to take advantage of your vacation due to a complete lockdown in the Saalbach-Hinterglemm area, we guarantee a full refund of the booking price.
The refund will of course not be made in the form of vouchers, but you will receive your money back 1:1. Validity: Arrivals from 20.05.2021 to 15.04.2022.
Important: Only applies to bookings by email or via the HolidayFlats24 website, Booking.com and Expedia. Only valid if you do not show up on vacation. Dues not apply to individual restrictions.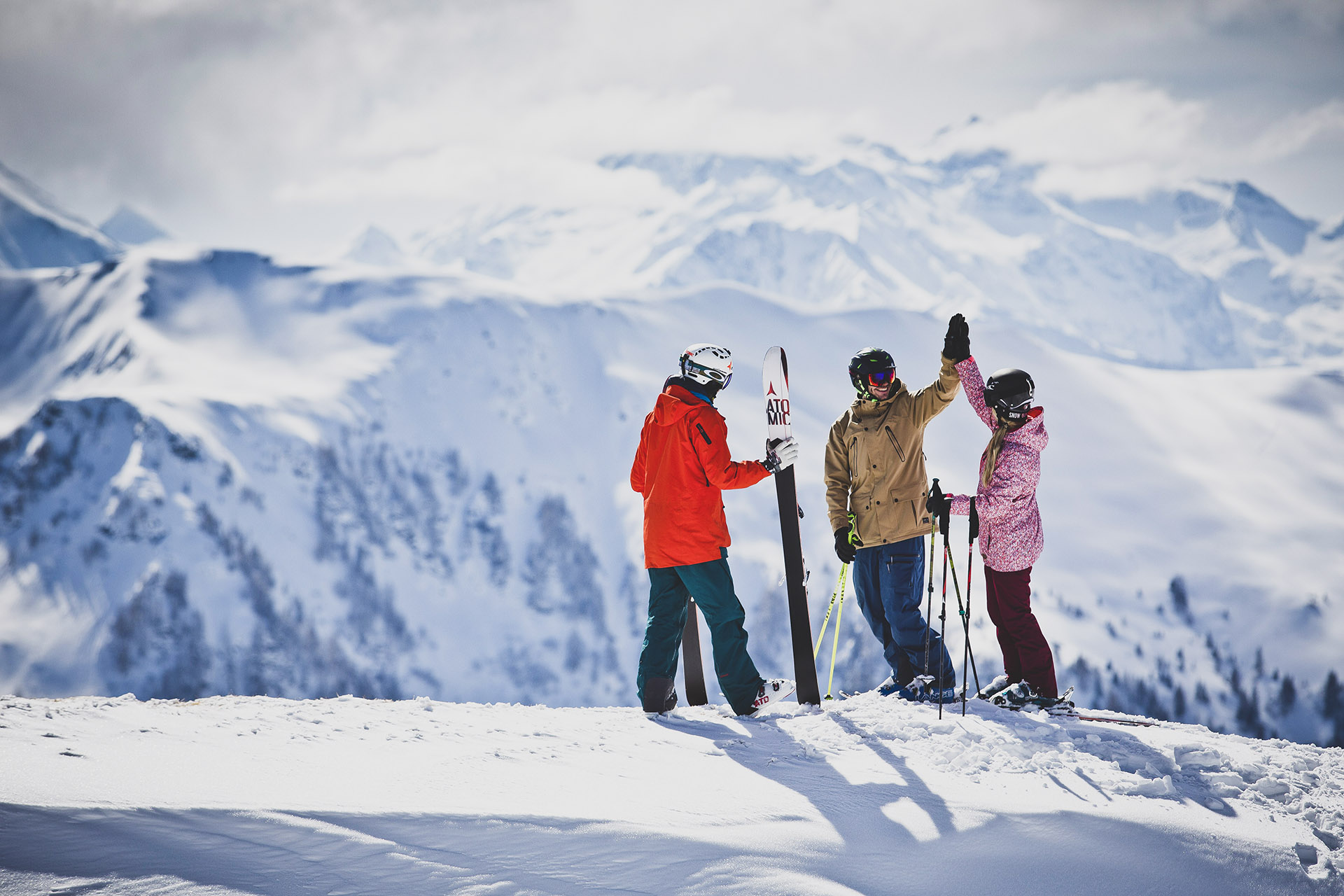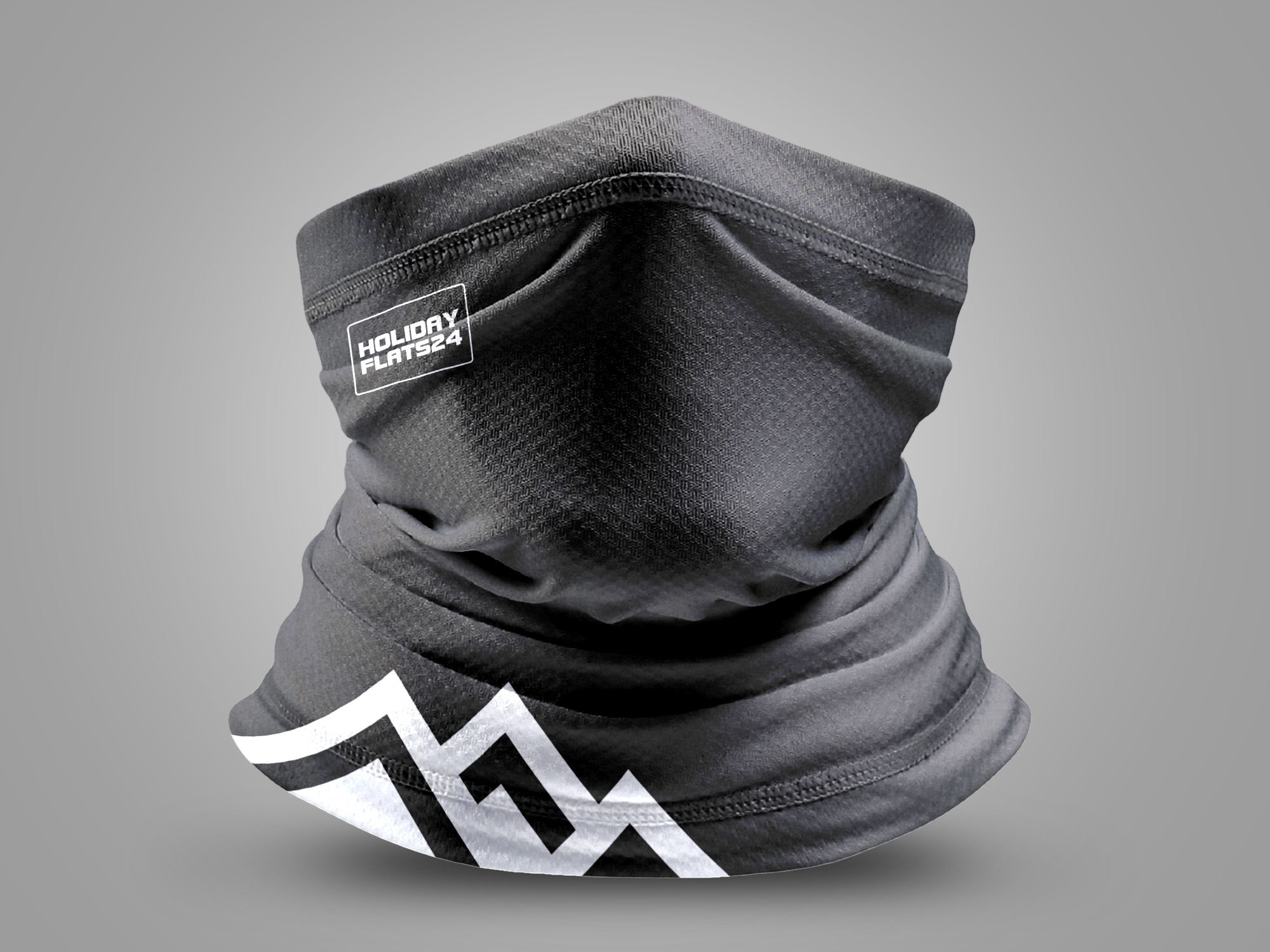 FREE MOUTH PROTECTION
As an additional gift, you and your fellow travelers can expect a free face mask or tube scarf upon arrival in most apartments and properties. If your booked accommodation is not on this list, you can purchase protection from us prior to arrival. This will also be waiting for you in the property. € 4.00 per piece. List with FREE mouthguard