Our HF24-measures for your
perfect summer holiday in Saalbach
In times of COVID-19 you do not want to miss your unforgettable summer holiday in Saalbach-Hinterglemm? Benefit from our mature trump cards during the difficult weeks and months and book your holiday in one of the most beautiful areas of the country. HolidayFlats24 offers you the perfect accommodation for your unforgettable summer holiday and at the same time guarantees a considerate and safe treatment of your health & that of your loved ones.
Check-In
Our specially developed self-check-in-method will benefit you as a holidaymaker in our apartments in times of COVID-19. Check in as a guest in an uncomplicated and contactless way via mechanical key box after transmitting a code to your mobile phone. This simple form of key handover enables you to check in quickly and independently, taking your health into account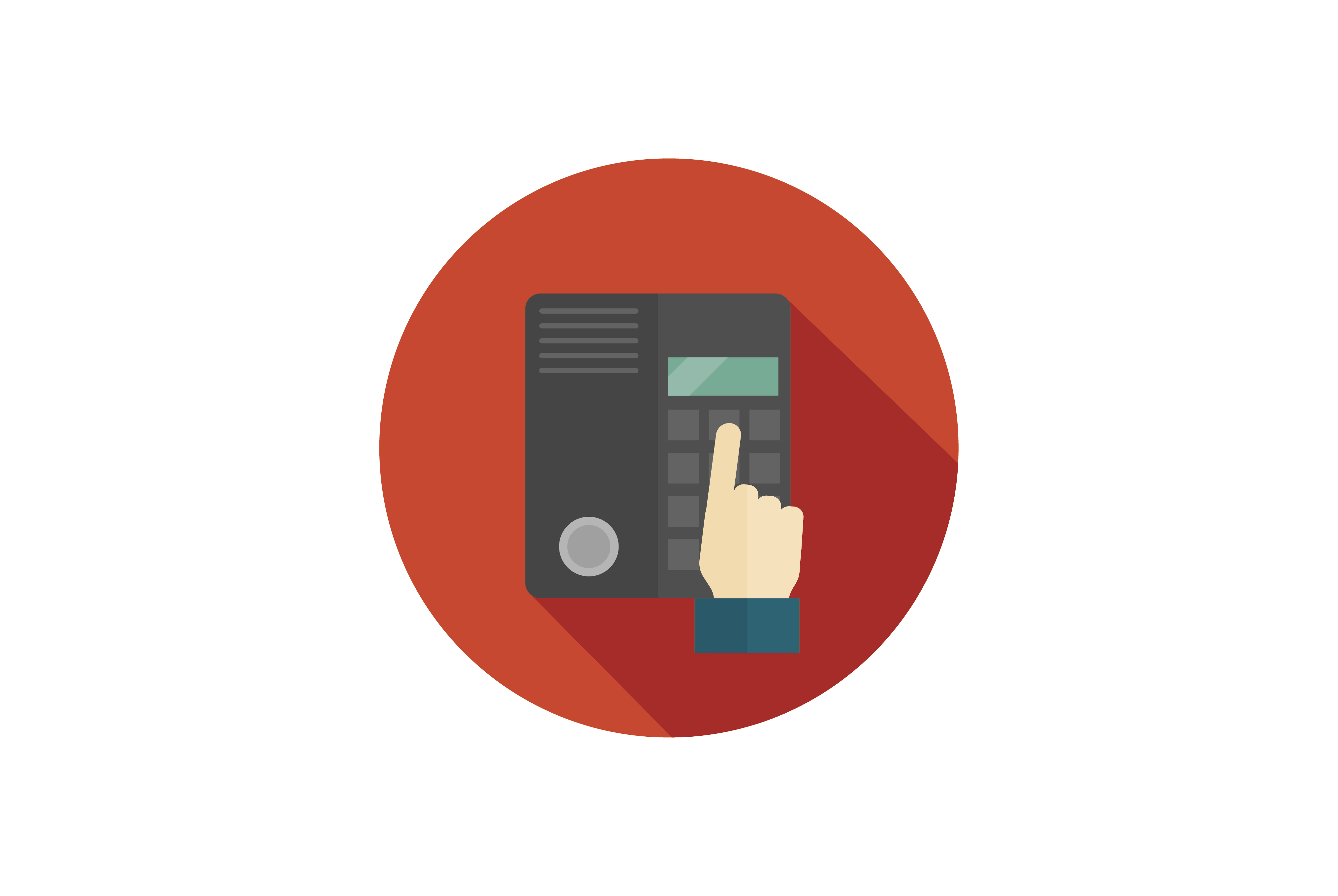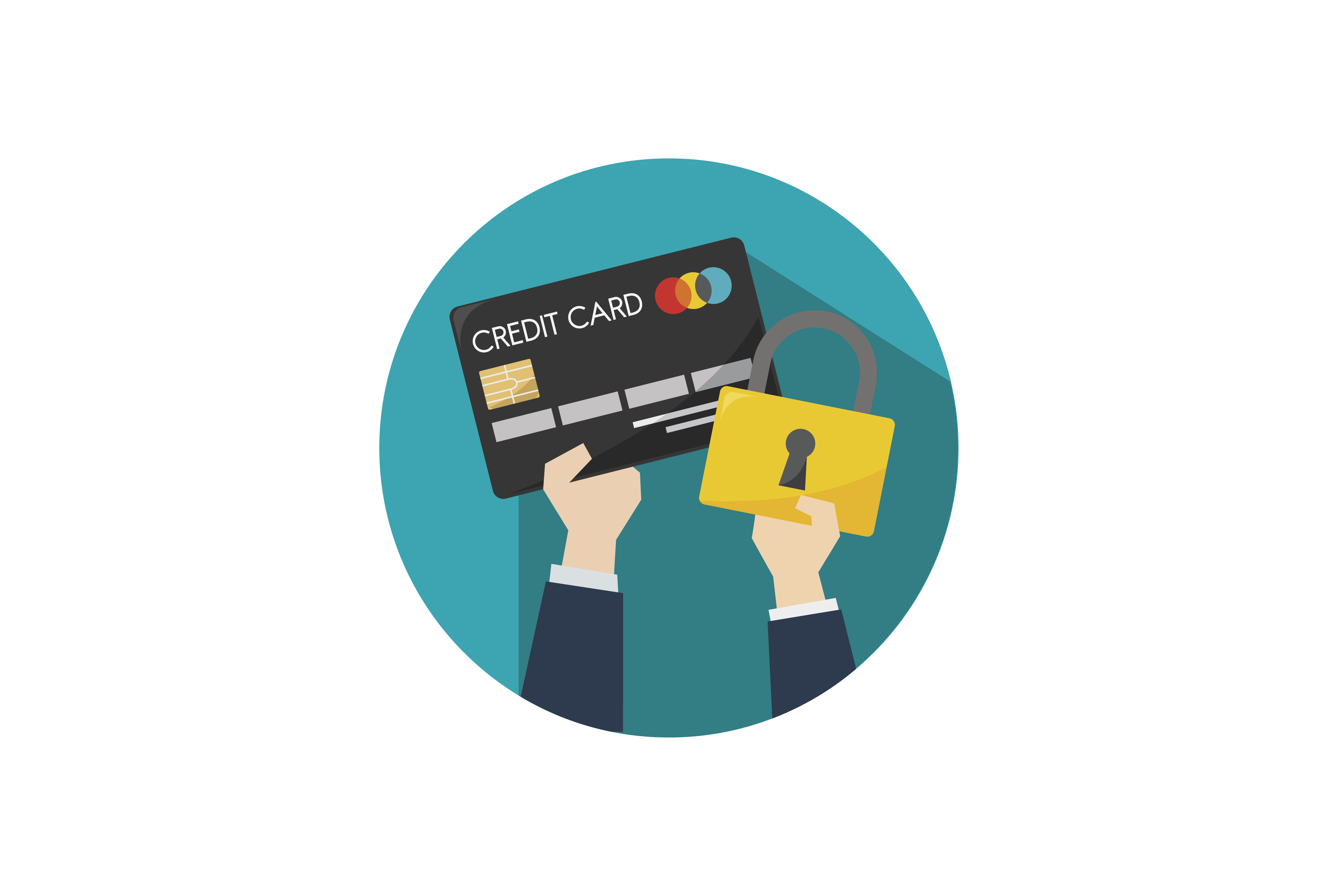 Contactless Payment
With regard to your health, we rely on our cashless payment system during and after Corona. Through our automatic payment system, all transactions are processed transparently and contactlessly before your arrival & thus a secure handling of the COVID19 virus is guaranteed.
FREE CANCELLATION
True to the motto "Difficult times require extraordinary measures" we want to give our guests in times of uncertainty a certain security & transparency, when booking their summer holiday in Saalbach-Hinterglemm and surrounding areas. Due to our relaxed cancellation policy, we offer you a free cancellation of your booked apartment up to 5 days before arrival. Our cancellation conditions apply for the entire period from 1st of June 2020 until 30th of September 2020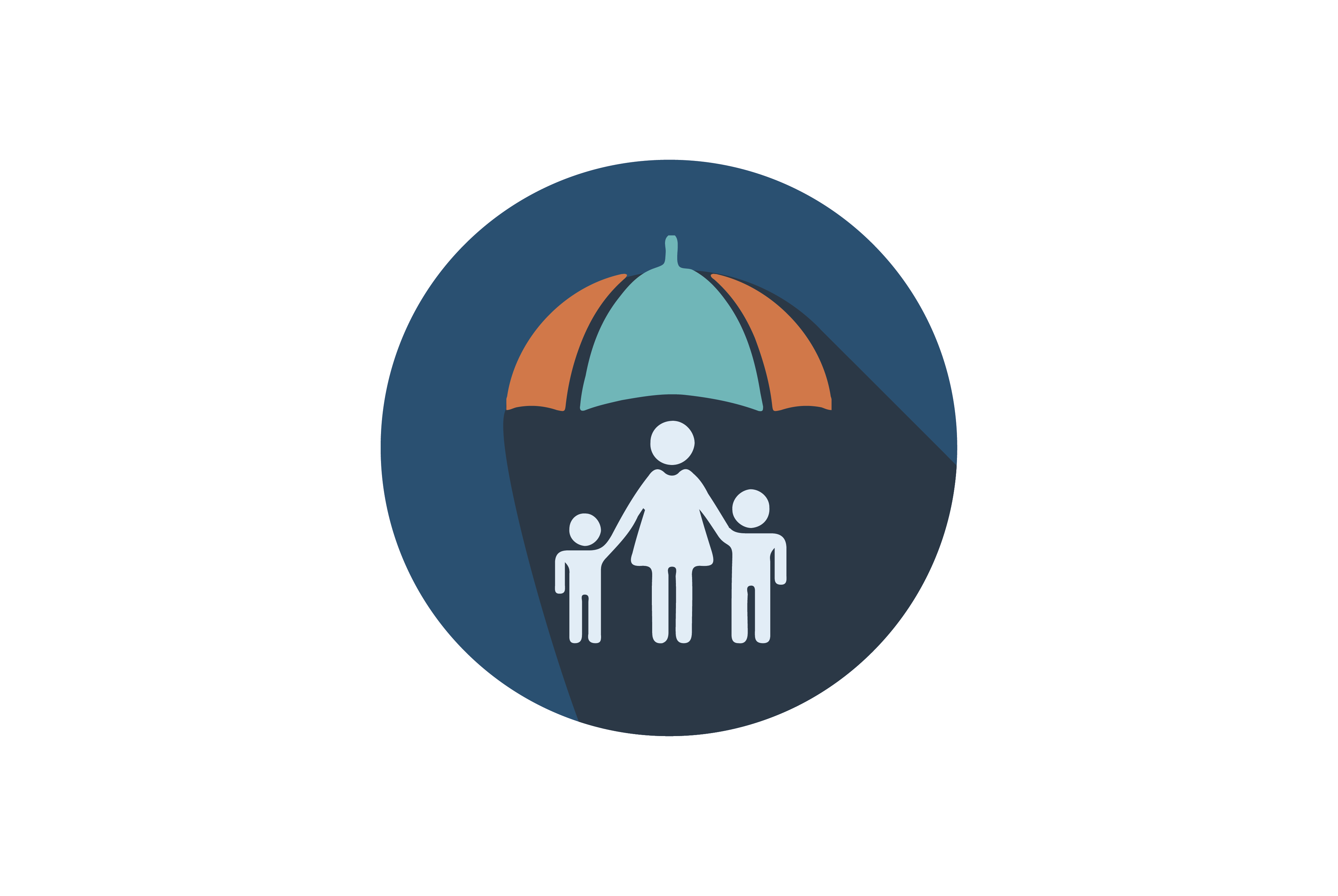 Do you have accomodation that you will rent to tourists?
You own a property that you would like to rent out to visitors? Holiday Flats 24 specialises in letting and marketing holiday rentals. Our competent team, state-of-the-art software and extensive experience make sure that your object is ideally positioned. We are your partners in marketing your property in the way that suits it best.